NEWS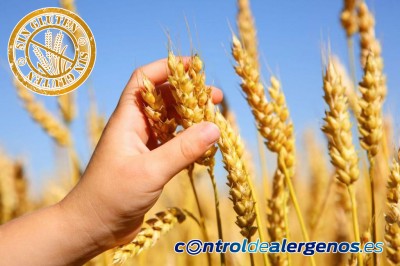 Differences between celiac disease, gluten sensitivity and celiac no wheat allergy
Celiac disease (CD), sensitivity to non-celiac gluten (SGNC) and wheat allergy are medical conditions, and generally speaking, types of food hypersensitivity. There are several possible gastrointestinal symptoms of celiac disease and celiac gluten sensitivity not including cramps, diarrhea and constipation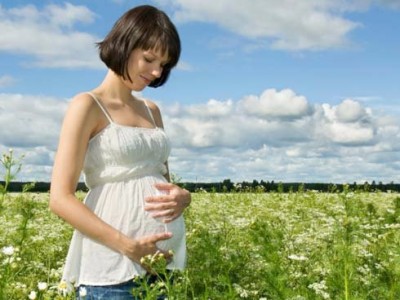 NEWS MUST I ELIMINATE THE ALLERGENS DURING THE LACTATION TIME?
There some women who during the pregnancy eliminate some foods, for fear that his babies can suffer some Alimentary Allergic. Moms who often do this stopped to eat sea foods, dairy products and/or peanuts. And sometimes when the baby born, also moms don't eat this food during the lactation time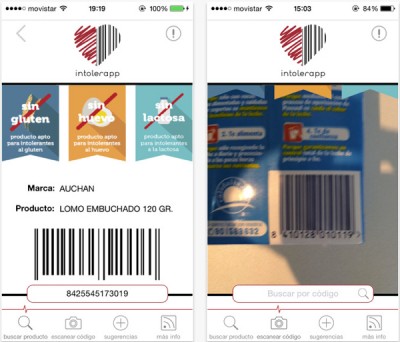 THE FIVE BEST APPS FOR ALLERGICS
In a lot of cases technology help us to have an easier and confortable life, although it can't heal the allergy, it can help as to control and know what we eat in case of alimentary allergies. Spain has near to 14 million of allergic people and for this reason the software developers , have not neglected this issue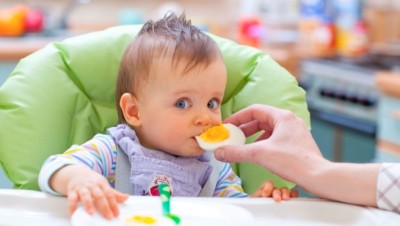 THE MOST FREQUENT ALLERGIES IN CHILDREN
The children are one of the biggest groups of risk when we speak about allergies. The smallest are exposes an environment loaded of allergens, include at home.
The most important in this cases, is to be alert for to detect any symptom related with the different allergies for to go to specialist as soon as possible to value the situation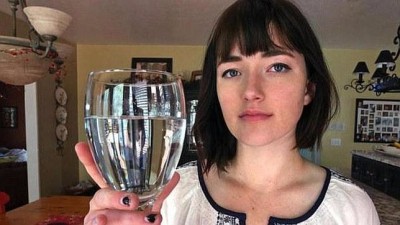 FIVE RARE ALLERGIES THAT YOU DID NOT KNOW
The allergy is a massive disease around de world, the studies speak about that one of every three people have any type of allergy. Control of Allergens, are focused on alimentary allergies, but now we are going to speak about five types of rare allergies suffering by a smaller percentage, but it is important take into account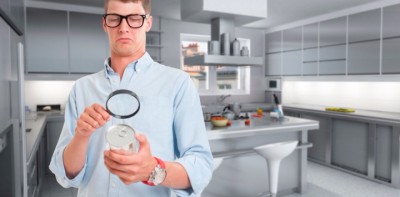 HIDDEN ALLERGENS
The people allergic or intolerant to some food suffer adverse reactions when ingested a product which not tolerate. This people, must be careful with his diet for avoid this components.
But ignorance or misinformation of the people can cause them a problem. Many times the food carries a component of another food or traces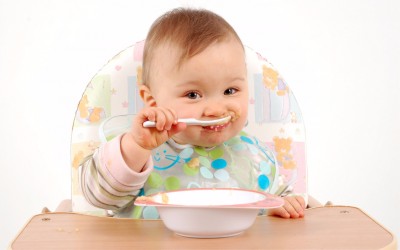 RESEARCHERS ARE WORKING ON TREATMENTS TO PREVENT ALLERGIES IN BABIES
A study conducted in Melbourne found the relation between the immune cells and the alimentary allergies to the milk, wheat, eggs, and peanuts, among others. The researchers said if cells are very active soon after birth it is easily for to have alimentary allergy
That is to say, those changes in immune cells after birth were associated with increased risk of developing food allergies during the first year of age in babies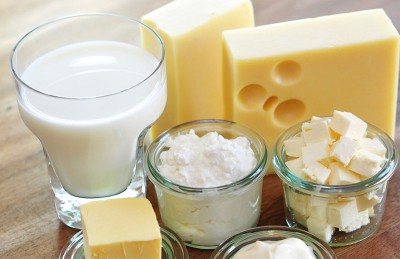 ABOUT 15 MILLION SPANIARDS ARE LACTOSE INTOLERANT
This disorder is induced by the deficit of lactase, this affect a third of the Spanish population and most of the time is produced for genetic reasons.
Usually this condition is produced after of breastfeeding, because in this moment the lactase production decrease and with these the capacity of to digest lactose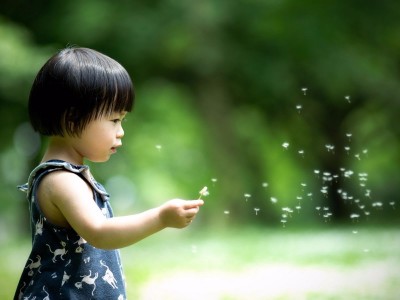 BIRTH MONTH INFLUENCES THE RISK OF ALLERGY
A group of researches of the Southampton University (United Kingdom) has been discovered that the time we are born has a direct relationship with the risk of to have allergies throughout life.
On this study, the scientific have explored samples of DNA from 367 babies born on a British Island called Wight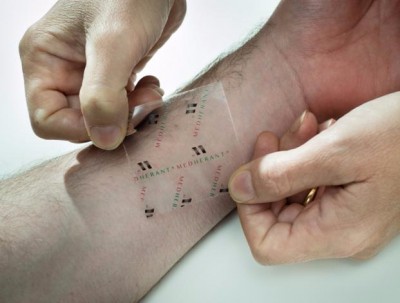 PATCHES ON THE SKIN TO FIGHT ALLERGY
On the congress organized by the American Academy of Allergy, Asthma & Inmunolog y has reviewed the last news in relation to Alimentary Allergies. In recent times we have known that the allergies to food as egg, peanut, fish, nuts and wheat could be combated giving the allergen itself in small quantities at an early ages (between 2 and 3 years